Welcome to the Slow Living Hotel Tuscany
Relax into the rhythms of the countryside
A stay at i pini is like being welcomed into someone's home in the Tuscan countryside. When you enter, you are immediately greeted by the deep, sweet smells of our wholesome cuisine. You may peruse the library full of carefully selected books, lounge by the saltwater pool, soak in the nourishing rays of the sun and practice yoga in the silence of nature while the medieval city gleams, just a glance away. 
Our elegant and meditative atmosphere allows guests to rest, replenish and return home to their best selves. It is our passion to provide a sincere and unique experience so that you may feel safe and welcome.
Englisch
Deutsch
Italienisch
Vegan
Winemaker
Yogateacher
Garden of Earthly Delights 
Falling in with the rhythms of nature, we naturally slow down and breathe. The Edible Garden is a safe haven for all who come. Somehow, observing nature in all its complexities – the dizzying flights of the bees and butterflies, the whirling tendrils of the zucchini, the outstretched silver branches filled with olives – puts our minds at ease. This is our initiation into slow living on the Tuscan countryside.
Englisch
Deutsch
Italienisch
Vegan
Winemaker
Yogateacher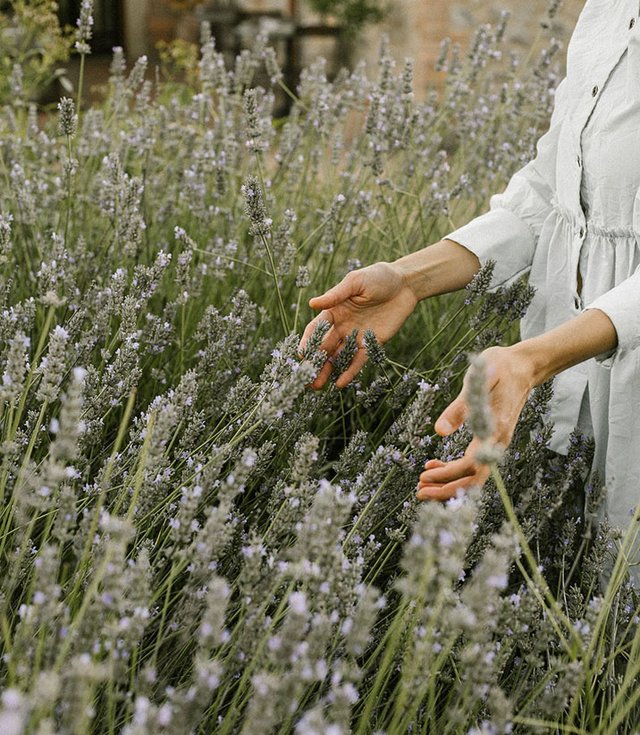 Nature's Medicine
In every season, nature provides the medicine that we need. In the warm months of summer, the lavender and St. John's Wort bloom abundantly and keep our minds strong and free of worry. In the cooler months of fall, the nettles multiply and sustain us with vital nutrients and minerals to prepare for the winter. We lovingly tend a colourful variety of medicinal herbs in our Edible Garden. Imagine a peaceful afternoon with a tea ceremony, vegan biscuits and the aroma of homemade incense filling the air. Let us salute to your health.
Englisch
Deutsch
Italienisch
Vegan
Winemaker
Yogateacher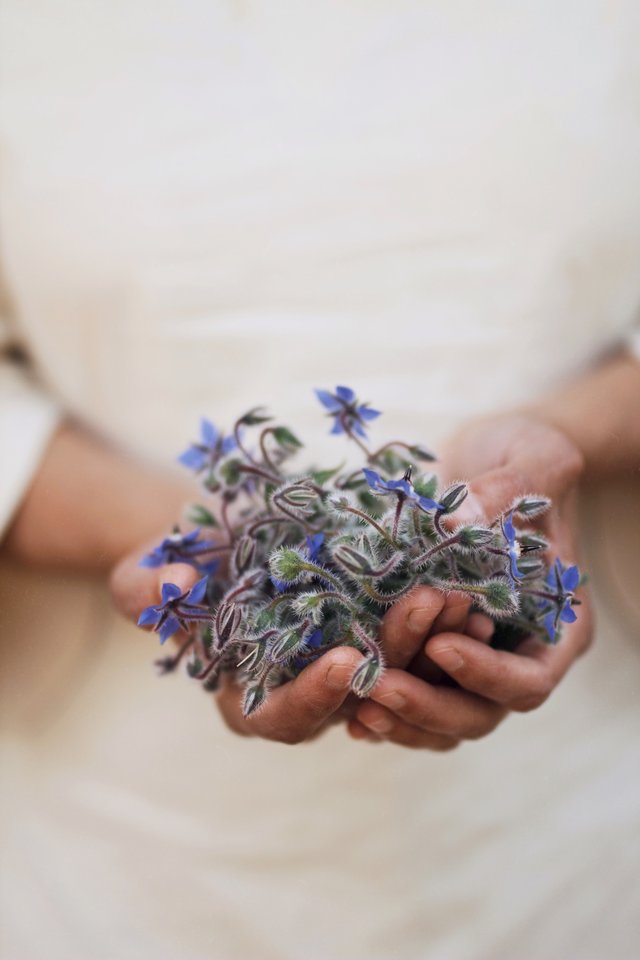 Nice and Slow
Vegan Agrivilla i pini in Tuscany is filled with comfortable corners to enjoy a cup of fairtrade coffee and get lost in joyful contemplation. Our extensive library is available to all of our guests. You may peruse books on sustainability, architecture, travel and international cuisine and culture while you lounge by the pool or snuggle up in a comfy chair. We believe that life is not about rushing around or crossing items off of a to-do list. We cultivate presence and turn our attention to the beauty of everyday life. The cool of the wind, the warmth of the sun, the joy of quiet company. It does not take much to create a happy moment.
Englisch
Deutsch
Italienisch
Vegan
Winemaker
Yogateacher