A Land of Discovery
Hard to Find, Hard to Forget
Vegan Agrivilla I Pini is far from the beaten tourist path. Just far enough from the ancient walls and bustling, winding streets of San Gimignano - Tuscany, we are tucked away on a small hill – hidden, quiet and close to nature. You might say that time ceases at i pini. Once you enter our majestic gates beneath the lofty pine trees, you sense the days of bliss and tranquillity that are sure to follow.
From your restful stay on the hillside of San Gimignano, you have a bouquet of opportunities to explore. Spend a day at the museums in Florence or float in the natural rivers that surround San Gimignano. You will feel the heart of Tuscany.
Englisch
Deutsch
Italienisch
Vegan
Winemaker
Yogateacher
The Medieval Villages
San Gimignano, Siena, Volterra
One of the wonderful things about Tuscany is its abundance of medieval villages. From the Vegan Agriturismo I Pini, you have your pick of tiny, quaint hamlets, all unique in their own way. San Gimignano is renowned for its towers, reflecting a history of intense opulence and competition. Siena is no less ornate with its early Renaissance architecture and the iconic shell-shaped Piazza del Campo. The Etruscan and Roman ruins of Volterra will transport you to a mysterious and ancient world. Walking the cobblestone streets and taking in the stupendous vistas, you will understand why Tuscany has been a source of inspiration for eternity.
Englisch
Deutsch
Italienisch
Vegan
Winemaker
Yogateacher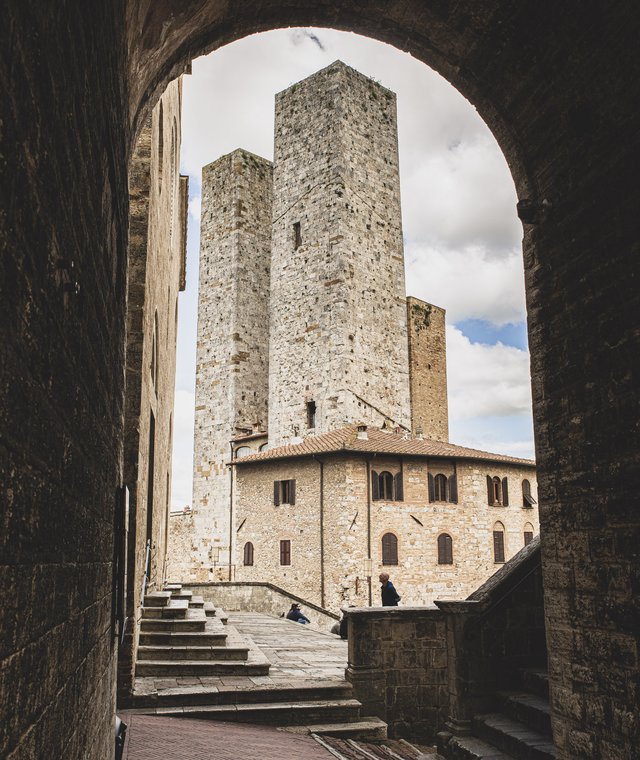 La Via Francigena 
Walking the Pilgrim's Path
Vegan Agrivilla I Pini is a slow living hideaway and a place of refuge. For hundreds of years, these walls have provided shelter and rest to pilgrims as they regained their strength along the Via Francigena. The Via Francigena is an ancient road for pilgrims traveling from Canterbury in England to Rome. There is a historical accumulation of faith, hope and comfort that constitutes the spiritual backbone of i pini. We are following our ancestral path by extending warmth and hospitality to all who visit. When we see the modern-day pilgrims walking the ancient path to Rome, we are filled with gratitude to participate in this sacred tradition.
Englisch
Deutsch
Italienisch
Vegan
Winemaker
Yogateacher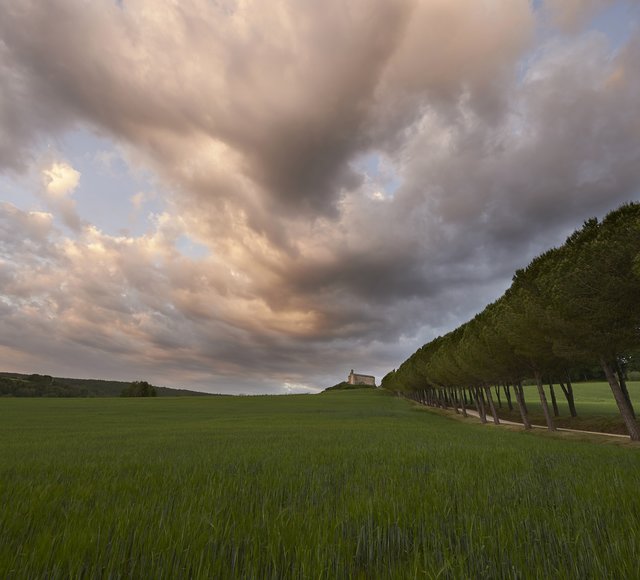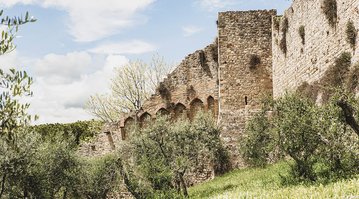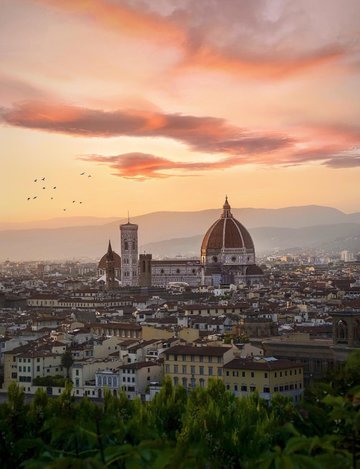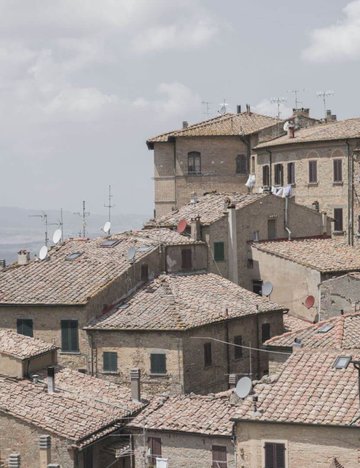 Eco Therapy
In Nature, there is Something for Everyone
The vegan farmhouse Agrivilla I Pini is surrounded by a lush and picturesque natural landscape that provides endless opportunities for exploration and relaxation. You may spend the day trekking in the legendary sunny Tuscan hills. You may dive into the many natural springs and rivers of this region and experience the healing powers of the pure, crystal blue waters. The beach is always a short drive away or you may indulge in a spa day at the many natural thermal baths near San Gimignano. Whether you prefer scaling the highest mountain top or lounging by a glimmering stream, this land provides in abundance.
Englisch
Deutsch
Italienisch
Vegan
Winemaker
Yogateacher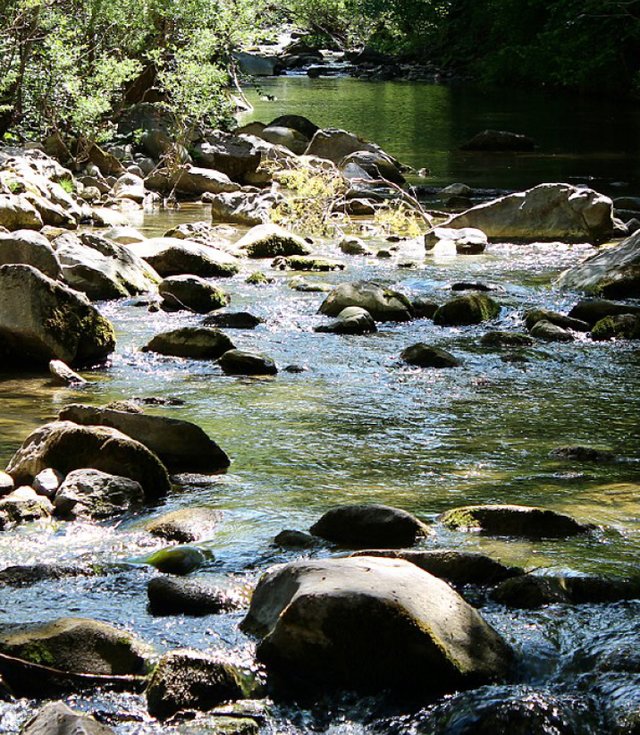 Cultural Jewels
Tuscany's Rich Artistic Heritage
Our organic and plant-based farmhouse is an ideal base for exploring the wealth of cultural and artistic experiences that Tuscany has to offer. You may take a day trip to Florence – the jewel of the Renaissance – where you can get lost in the galleries of the Uffizi, behold the majesty of Michaelangelo's David or soak up the elegance of alta moda on the Via de' Tornabuoni. Just 30 minutes away is Siena, where you may marvel at the frescos of Pinturicchio in the Piccolomini Libraries of the Duomo or overlook the town's stunning beauty from the incredible Torre del Mangia. The inspiration is overwhelming!
Englisch
Deutsch
Italienisch
Vegan
Winemaker
Yogateacher