Events
Let's Get Together
Vegan Agrivilla I Pini is not just a place to unwind, but an experience that will expose you to new ways of slow living on the countryside. We regularly schedule recreational and education events at the vegan Agrivilla I Pini for our guests to take home a little piece of their vacation. We want to foster a community of thoughtful people that love to work with their hands and hearts. Immerge in our forward-thinking, sustainable approch to hospitaliy.
Englisch
Deutsch
Italienisch
Vegan
Winemaker
Yogateacher
Wood-oven pizza
Pizza is an integral part of life in Italy; to know it is to love it. We celebrate this traditional icon of Italian cuisine by serving a healthy, homemade, plant-based wood-fired pizza. Artisanally crafted from organic ingredients, we leaven the dough naturally with ancient grains and top the pizza with delicious, fresh produce. You will taste classic flavours and sample innovative combinations.
Englisch
Deutsch
Italienisch
Vegan
Winemaker
Yogateacher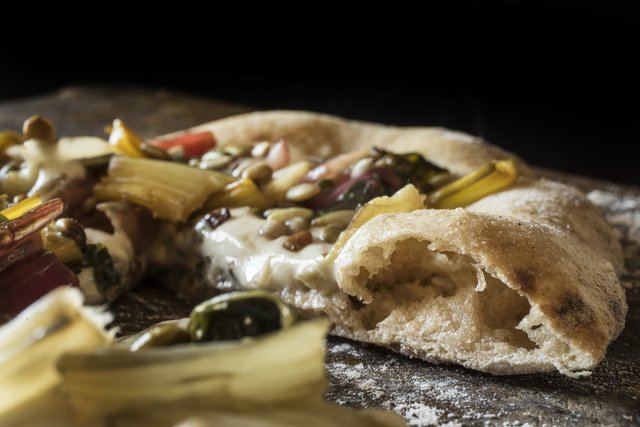 Inspirational Garden Walk
During this walk, the guardians of our gardens will guide you through the unique Tuscan terroir and agricultural traditions. You will visit our vineyard, olive grove and veggie garden while sharing and exchanging ideas on sustainable, veganic farming. You will learn about the intelligent interactions between our various plants and sustainable irrigation systems. You will meet rare and heirloom varieties of herbs and vegetables and you will be introduced to the principles of regenerative farming and spiritual agriculture. The vegan gardens of the Agrivilla are a safe space to explore and experience a nature-based lifestyle. Whatever we do, we do it with total respect and synergy with the land. We'll await you in an open and joyful atmosphere. You will literally taste the magic of nature in all its pure flavours. Come, fill your senses with the harmony of nature and be inspired.

Englisch
Deutsch
Italienisch
Vegan
Winemaker
Yogateacher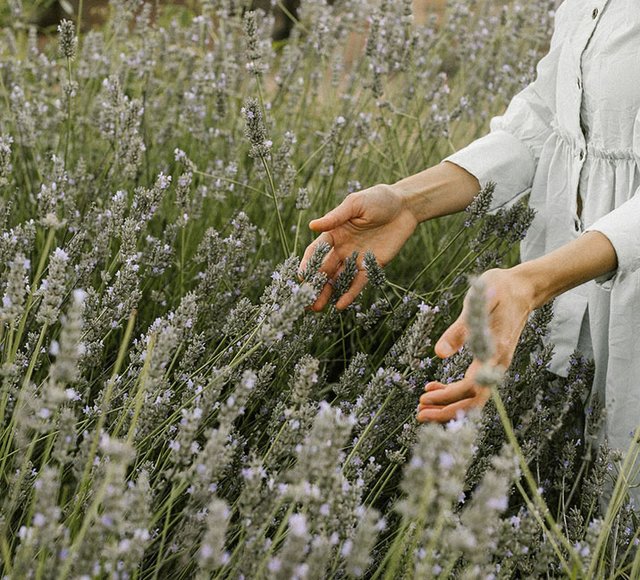 Winefulness Tasting
A quite unique tasting experience, an invitation to be fully present, taste differently and connect to the natural wine alchemy working your senses and single perception. We'll share insights on sustainable, natural and vegan wine making. We'll talk about tasting techniques and savour 4 natural wines in its full potential - smell, listen, learn, feel, imagine, and enjoy the moment. Some wines are produced directly by us, others come from small neighbouring wine maker friends. The experience is paired with plant-based, garden-to-table appetizers freshly prepared by our chefs.
Englisch
Deutsch
Italienisch
Vegan
Winemaker
Yogateacher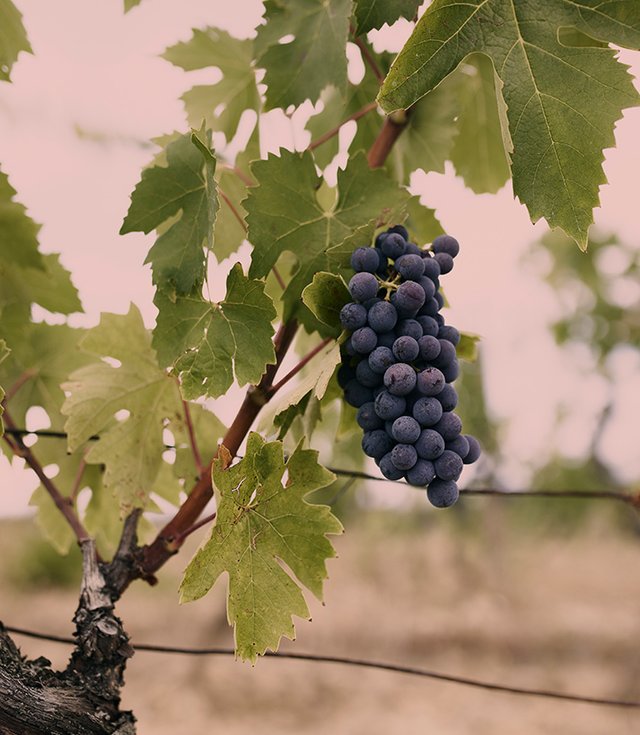 Yoga Classes at the Agrivilla
Yoga asanas were inspired by the natural landscape which surrounds us, and our 200-year-old olive grove is an incredible place to practice them. Take that breath, that reminder to come home to yourself. Settle in the here and now. Connect to Mother Earth, the sky and the wind. Rise and flow. 
Join our classes in nature every Tuesday and Friday.
Englisch
Deutsch
Italienisch
Vegan
Winemaker
Yogateacher